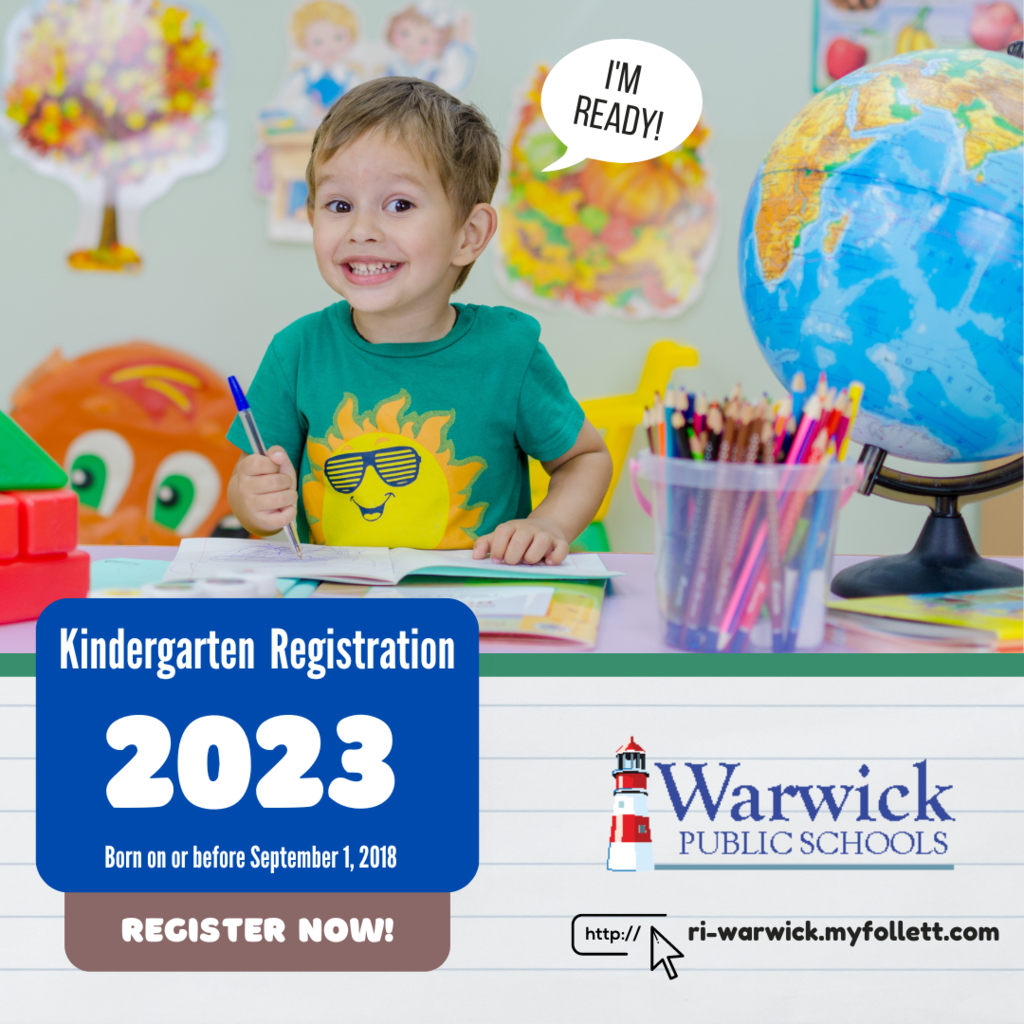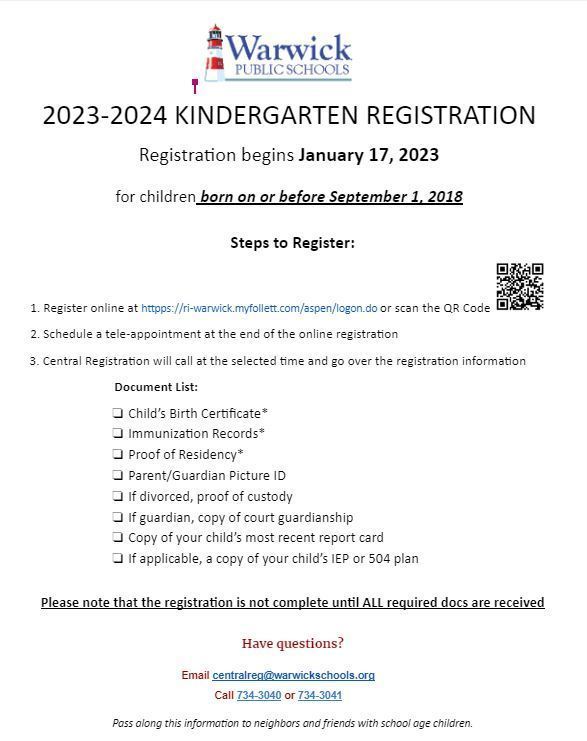 Family Night at the Book Fair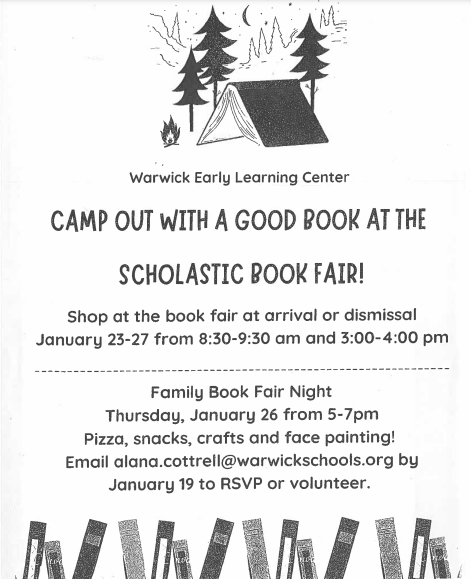 Spread the word to those with children born on or before September 1, 2018! Kindergarten Registration Opens January 17th!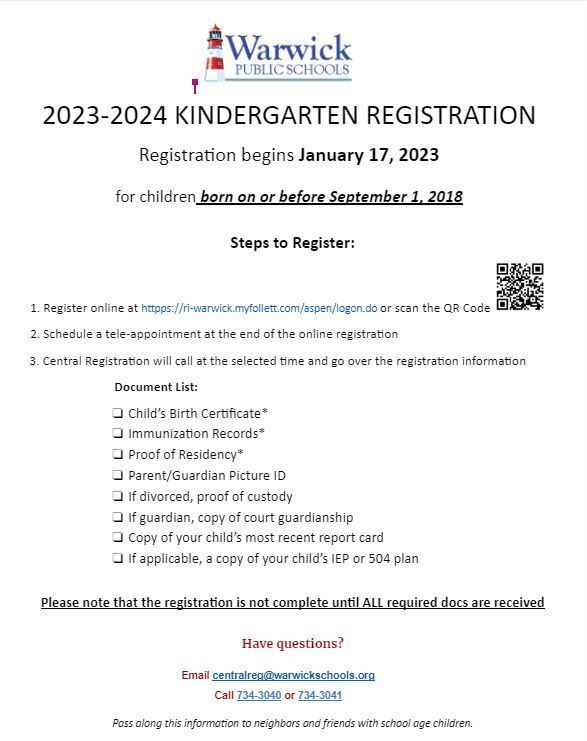 Thank you to all who contributed to our very first Kindness Week. This week donations were delivered to the Pilgrim Lutheran Church Food Pantry as well as to the House of Hope CDC. Your donations have already made a big impact on families in need. More donations will be delivered once we return from Thanksgiving Break. If you are a family in need of warm clothing items, food, toys, or children's books please contact our School Social Worker Steffanie Hozempa at (401) 921-0443. Happy Thanksgiving!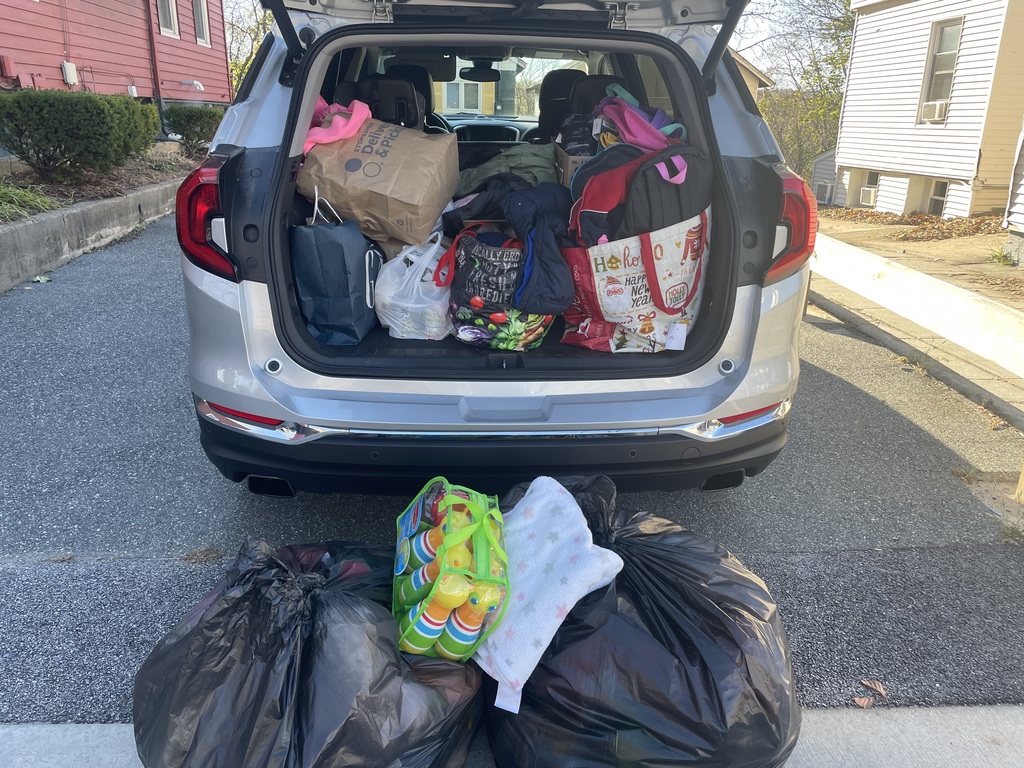 Crazy Sock Day was a success. Thank you to all who donated a gently used item. Look at this school spirit!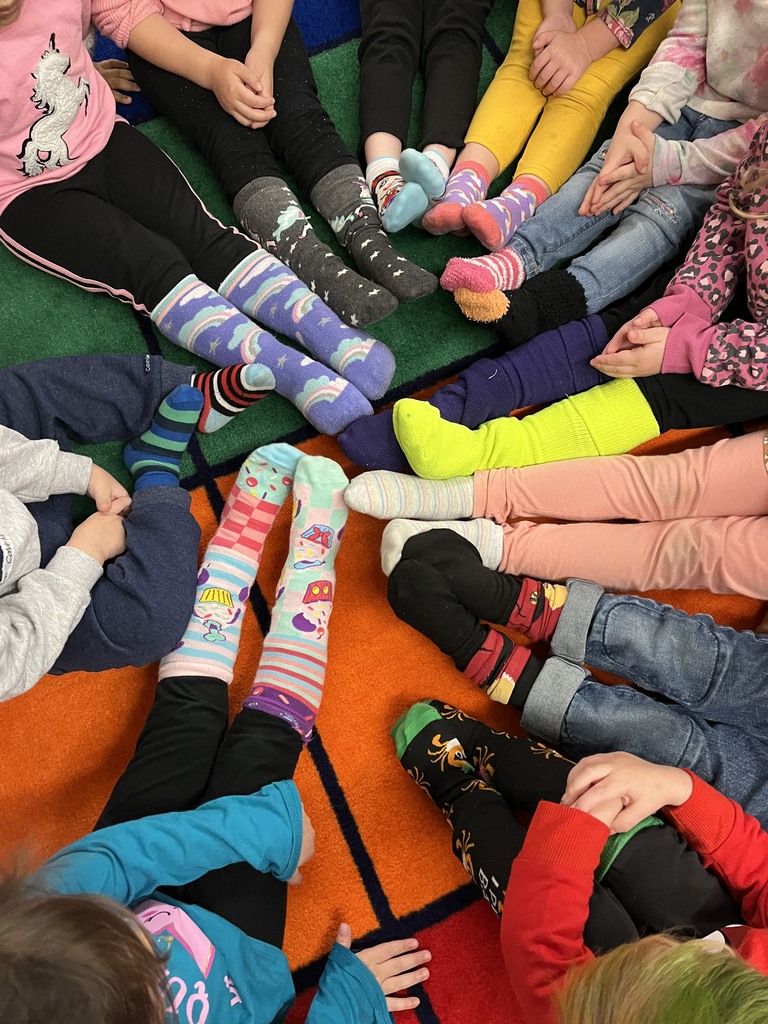 Today was day two of Act of Kindness Week at WELC. Our school community wore crazy hats to show their school spirit and donated canned and boxed goods for our school pantry.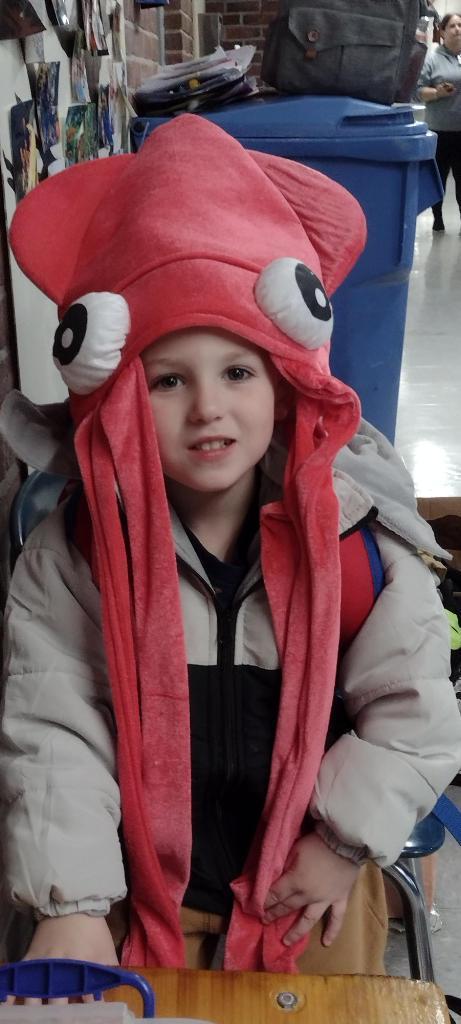 It's Kindness Week / School Spirit Week. Our students wore their pajamas to school and brought in warm hats, gloves and mittens for those in need.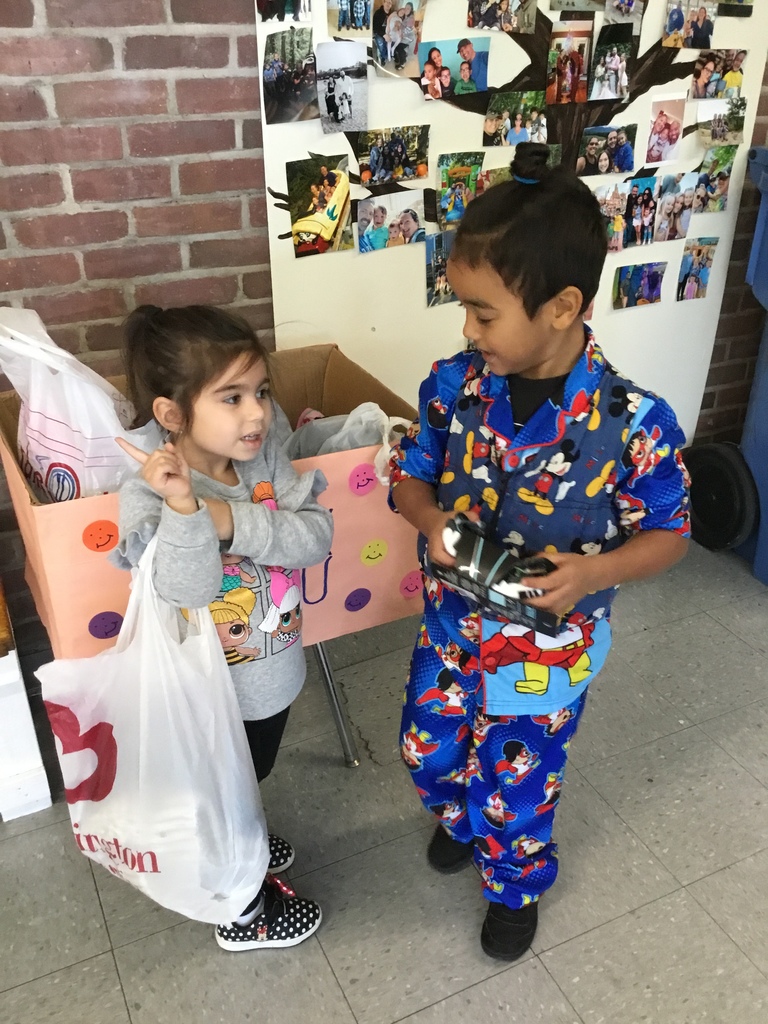 EXCITING NEWS! Our NEW website and app are ready! Visit warwickschools.org and check it out! Watch this brief video for more info on the app
https://youtu.be/8NIY6oIPIfY
We are so pleased to bring WPS into the 21st century and make staying connected as easy as one click!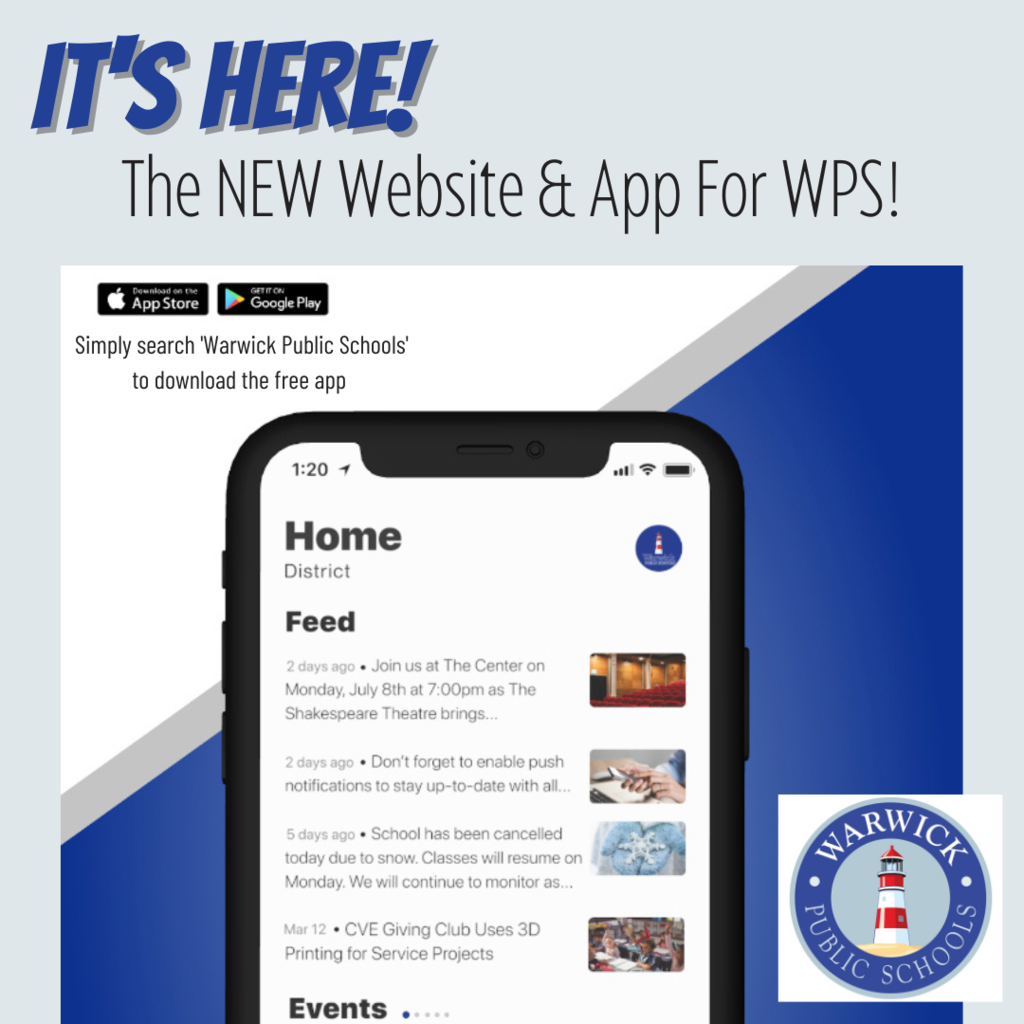 Laying low indoors during this heatwave? Take a few minutes to log into/create your TITAN Family Portal > family.titank12.com Please fill out the meal application, even if you plan to send meals from home, by doing so we receive increased funding for our schools and community!